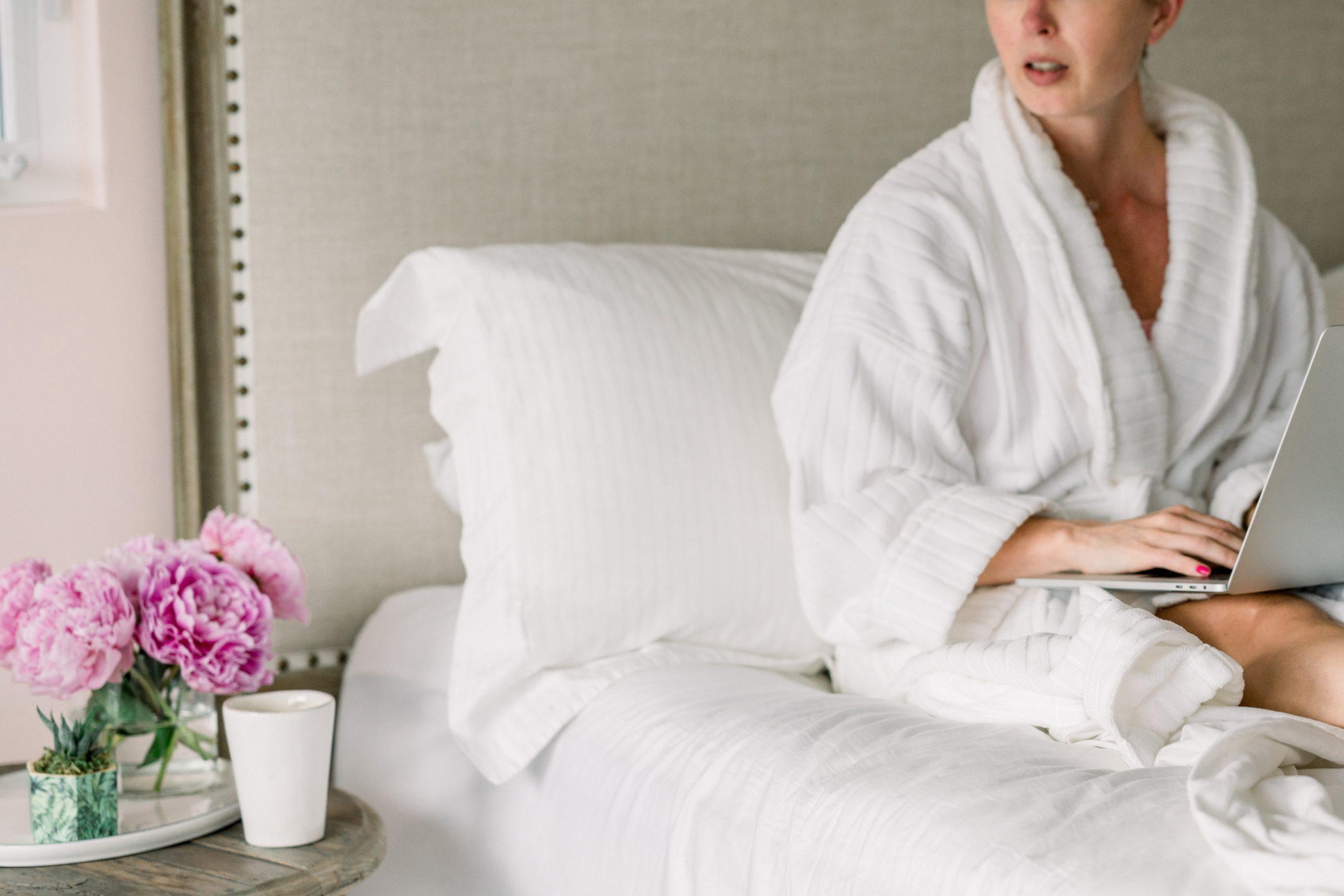 Are you a wanderlusting wordsmith?
Are you tired of scribbling your travel tales in a dusty old journal?
Writing for travel magazines could be your ticket to literary stardom (or at least a few free press trips).
Whether you're a wide-eyed novice or a salty veteran, submitting your stories to travel magazines has its perks. Think glamorous destinations, killer bylines, and the ever-elusive "press trip".
✈️ Want help landing your first sponsorship?
I've opened up a few spaces for 1-on-1 Voxer coaching days where I help you PITCH + LAND sponsorships!
This article will take you on a whirlwind tour of the travel magazine scene. We'll show you the secret handshake for finding magazines that accept submissions, the magic words to put in your pitch, and the right way to bribe (ahem, I mean, impress) editors.
Disclaimer: This blog post may contain affiliate links. Keep in mind that I may receive a small commission at no extra cost to you when you click my links and make a purchase. However, this does not impact my opinion in any way. I only promote brands I believe in and products that I use and love myself. I try my best to keep things fair and balanced to help you make the best choice for you.
Benefits of Writing for Travel Magazines
So, you want to be a travel writer, eh? Well, hold onto your sunhat because we've got some good news.
Writing for travel magazines can be your passport to fame, fortune, and frequent flier miles. Not to mention, it's a great way to justify all those hotel minibar charges.
But wait, there's more! Writing for travel magazines can also help you hone your craft, gain exposure, and pad your portfolio with published pieces. Plus, some magazines that accept submissions from freelancers even pay you actual money. (I know, right?!)
And let's not forget the joy of sharing your travel tales with a captive audience. You'll be the envy of your friends and family, and maybe even that weirdo at the airport bar who won't stop talking to you.
But that's not all. Writing for travel magazines can open doors to the travel industry, leading to connections, collaborations, and maybe even your own book deal (hey, a girl can dream).
So, grab your laptop and your sense of adventure, and get ready to join the ranks of the travel writing elite. It's time to hit the road, the page, and maybe even the bank.
Researching Magazines & Their Submission Guidelines
Alright, travel scribes, it's time to put your internet skills to the test.
When it comes to finding travel magazines that accept submissions, the internet is your wingman (or wing-woman, we don't discriminate).
Start by typing some variation of "travel magazines that accept submissions" into your search engine of choice, and prepare to get lost in a sea of hyperlinks.
Once you've found some promising magazines, it's time to do some serious reconnaissance. Scope out their websites, read their "about" pages, and, most importantly, find their submission guidelines. It's like being a literary spy, but with fewer trench coats and more coffee stains.
Before you submit your masterpiece, take a deep dive into the magazine's content.
Are they all about luxury hotels and first-class flights, or do they prefer off-the-beaten-path adventures? Knowing their preferences can make the difference between a hit or a miss.
So, put on your detective hat, fire up your laptop, and get ready to become an expert in all things travel magazines.
Who knows, you might even get paid for your sleuthing (but let's not get ahead of ourselves).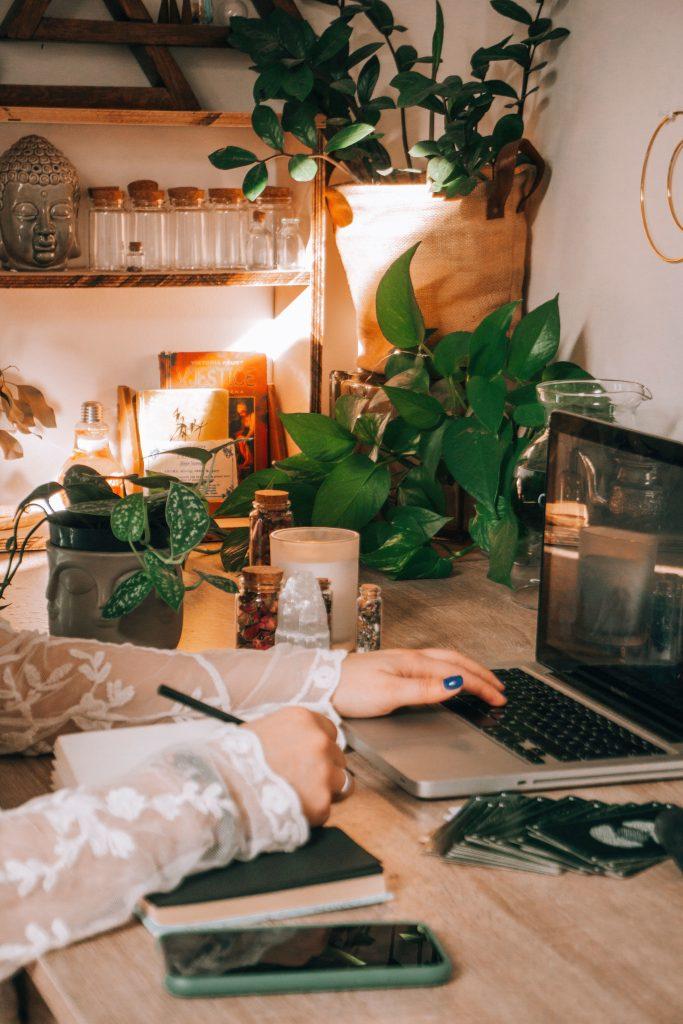 Tips for Finding Travel Magazines That Accept Submissions
First, start with the big dogs of the travel world. We're talking about the big players, the MVPs of the travel magazine game.
Check out National Geographic, Lonely Planet, and Travel + Leisure. These magazines have been around the block and know what they're doing. Plus, they tend to have the best submission guidelines and payouts that will have you doing a happy dance.
But don't stop there, oh no. You need to dig deeper, get more creative, and find those hidden gems. The smaller, niche magazines may not be as well-known, but they have a dedicated following of readers who are passionate about the same things you are.
They might even be more likely to give you a chance.
And let's not forget the online publications and blogs. They may not have glossy pages, but they offer a wider audience and, let's face it, a more millennial-friendly vibe. They're also more open to new writers and may be the perfect place to get your foot in the door.
So, whether you're into big names or indie mags, glossy or digital, there's a travel magazine out there waiting for your amazing travel stories. Now get out there and find them!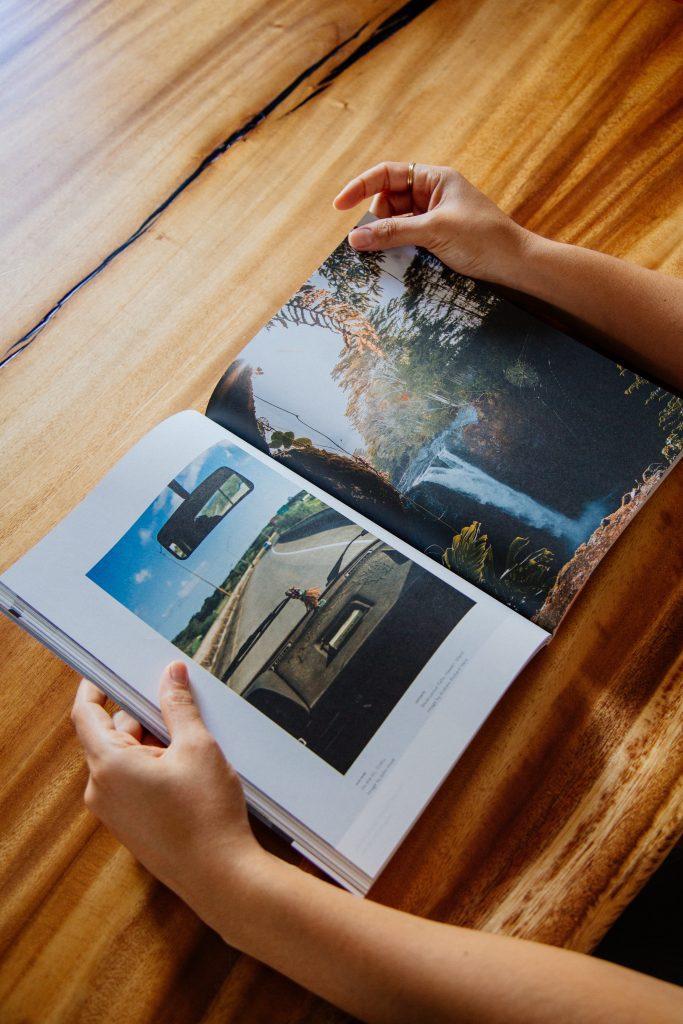 Popular Travel Magazines That Accept Submissions
Are you tired of scouring the internet for travel magazines that accept submissions?
Well, fear not, dear writer, for we have compiled a list of some of the most popular ones to make your life easier!
National Geographic: You've probably heard of this behemoth of a travel magazine, and for good reason. National Geographic is one of the most prestigious travel publications out there, offering competitive payouts and the chance to be published in print or online.
Travel + Leisure: With a name like Travel + Leisure, you know they mean business. They cover a wide range of travel-related topics and accept submissions from writers of all experience levels.
AFAR: If you're into experiential travel, AFAR is the digital magazine for you. They're open to submissions from both seasoned writers and those just starting out.
Matador Network: For those who prefer the digital side of things, Matador Network is an online publication that covers all things travel, culture, and adventure. They're open to a variety of story formats and are a great starting point for new writers.
So, there you have it – a list of some of the most popular travel magazines that accept submissions. Now, get writing and submit those stories!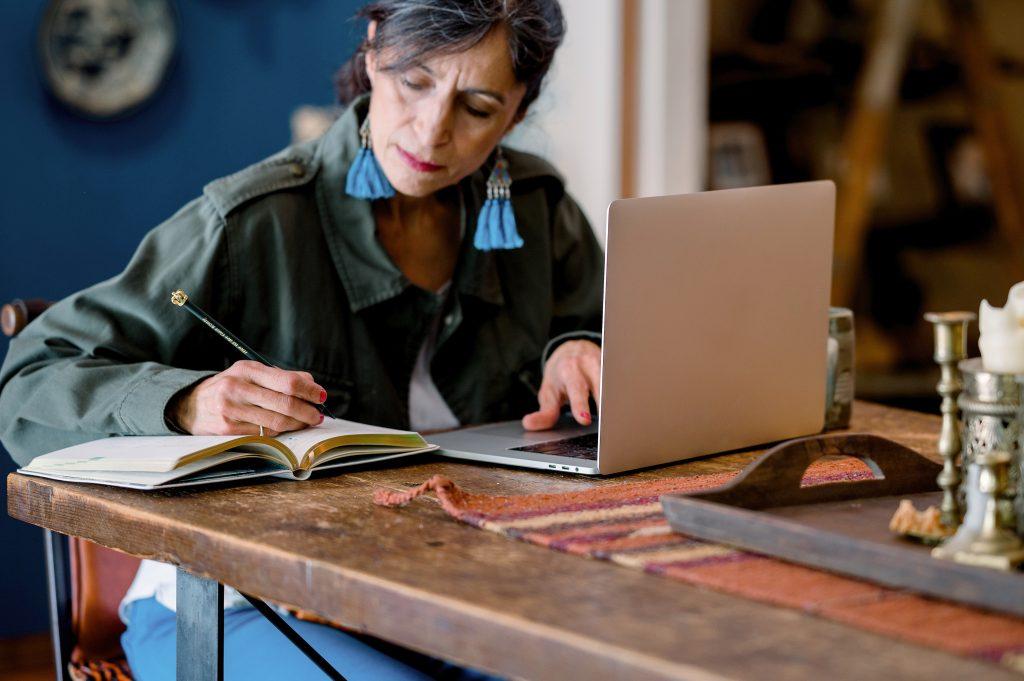 Understanding the Submission Process
Ah, the joys of submitting your precious travel writing to a magazine!
Once you've found magazines that accept submissions, you need to make sure you don't mess up the submission process. This usually involves a query letter or a full manuscript (on spec), which needs to follow the magazine's specific guidelines.
The query letter is like a first date, where you're trying to impress the editor with a summary of your story and convince them that you're a good match for their magazine. The full manuscript is like a second date, where you're baring it all and hoping they still like what they see.
But don't get too eager for a response!
After you've submitted your work, the waiting game begins. Editors can take a while to review submissions and respond, so you'll need to be patient. And if you're lucky enough to get accepted, be prepared for some revisions.
So, before you hit send, make sure you've followed the submission guidelines to a T and crossed all your fingers and toes for a positive response. And don't forget to celebrate when you finally see your work in print – with a glass of bubbly or a book a trip to your favorite destination!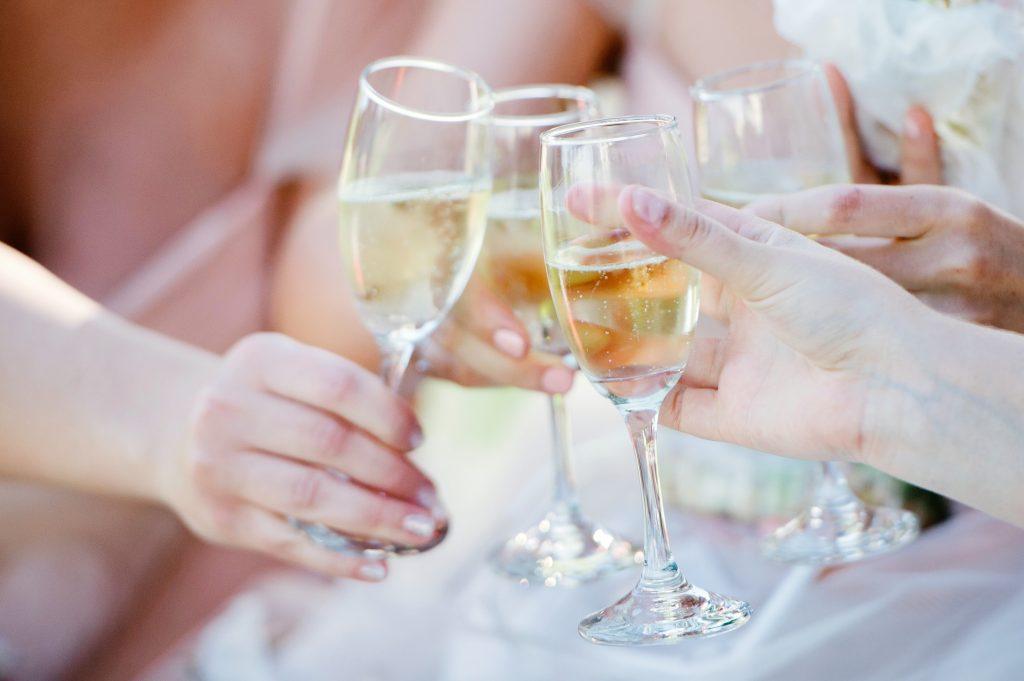 How to Submit Your Work to a Travel Magazine
So you've found some magazines that accept submissions and you're ready to take the plunge and submit your travel writing to a magazine.
Here are some tips to help you get started:
Step one: Read the submission guidelines carefully. Yes, I know, it can be a drag, but trust me, it's important. Magazines can be picky and have specific requirements like word count and formatting, so don't let your lack of attention to detail be the reason you get rejected.
Step two: Follow the submission process. This means submitting a query letter or full article, as requested by the magazine.
Step three: Don't be shy, send in multiple stories. Some magazines accept multiple submissions at once, so take advantage of the opportunity and show off all your best work.
Step four: Be open to feedback. If your submission is accepted, congrats! But don't get too cocky, because you may be asked to make revisions. Take the criticism in stride and use it to improve your writing.
Step five: Be patient. The waiting game can be excruciating, but don't give up if you don't hear back right away. It can take weeks, or even months, for magazines to review submissions. So sit back, relax, and maybe start planning your next travel adventure.
Want to earn cash back in $$$ when planning your travels?
Sign up for a Wayaway Plus membership here and get 10% off
(that's less than $4 a month)!
Examples of Successful Travel Magazine Submissions
If you're feeling down about submitting your travel writing, fear not! There are plenty of successful examples out there for you to take inspiration from.
Check out these winners:
See? It's totally possible to get your work published in travel magazines!
All it takes is the right story, the right approach, and maybe a dash of luck. Don't let fear hold you back from showcasing your travel writing talent to the world! If you've found magazines that accept submissions, pitch them!
What to Expect After Submitting to a Travel Magazine
So, you've sent in your travel writing masterpiece to the magazine of your dreams.
What now, you ask?
Well, my intrepid traveler, the editor may respond in one of several ways.
They could reject your submission and crush your dreams, or they could accept it and make you an instant travel writing superstar. But let's be honest, it's more likely that they'll ask for some revisions. Don't worry, it's all part of the process.
You may also have to sign a contract, which is like a travel writing prenup that outlines the terms of your relationship with the magazine.
If your submission is rejected, take a deep breath and try not to take it personally. The magazine may have a specific theme or style they're looking for, and your piece just didn't fit. Use the feedback you get to make your writing even better and keep submitting your work to other travel magazines.
Remember, there is plenty of fish in the sea and plenty of magazines that accept submissions in the world. Keep on swimming, my little guppy, and eventually, you'll find the perfect match for your travel writing talents.
FAQs
How do I submit my work to a travel magazine?
You can submit your work directly to the magazine, either through their website or by email. Be sure to read the guidelines for submitting work before sending anything, as each magazine has its own specific requirements. To avoid wasting time and effort make sure you pitch magazines that accept submissions from freelance writers.
What kind of stories should I submit to a travel magazine?
Travel magazines are looking for stories that are unique and engaging. Focus on telling an interesting story and providing readers with valuable insights into the destination you are writing about. Avoid clichés and focus on original content that will draw readers in. Most magazines that accept submissions offer clear guidelines.
Do I need any experience to get published in a travel magazine?
No, you don't need any experience to get published in a travel magazine. However, having some writing experience can help you be more successful in getting your work accepted. It's also important to make sure your story is well-written and edited before submitting it.
Find Those Magazines That Accept Submissions
Well, well, well, looks like someone is ready to take on the world of travel writing!
Writing for travel magazines is a fantastic way to quench your creative thirst and showcase your talent to the world. With the right story and a bit of charm, you can unlock your potential and get your work published in one of those glossy magazines.
This article has given you a crash course on travel magazines, from finding those magazines that accept submissions to the submission process. Don't forget to read the submission guidelines carefully and try your luck with multiple stories.
With the right attitude, you can be the Hemingway of travel writing!